The Rise of Pan-Regional Content Distributors in the MENA Region
The MENA (the Middle East and North Africa) region, made up of around 380 million people across 18 territories, and it's extremely diverse. But united by a common language, there are many similarities in the way in which viewers consume their content. This perhaps goes some way to explaining the growth of video-on-demand services in the region. Yet for suppliers like Netflix to continue to enjoy success, understanding the traits of the region's viewers will be key.
Pan-Regional Services With Diverse Content
The need for video-on-demand services in the MENA region continues to grow. It's thought that more than 12 million people already subscribe to such content platforms and national broadcasters simply do not have the power to match streaming giants such as Netflix, Disney+, and Starz Arabia.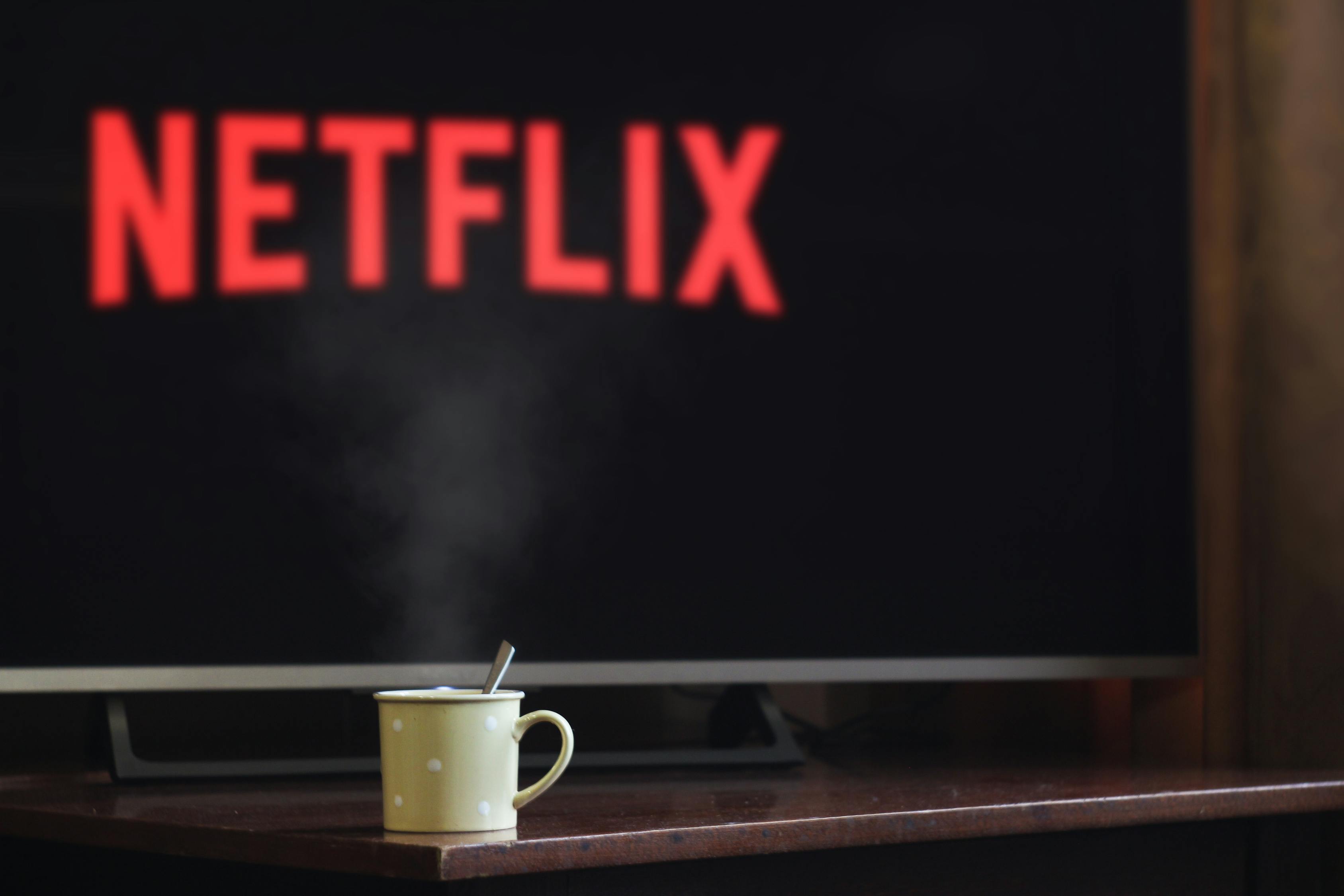 The MBC Group, for instance, already provides the content to more than 140 million viewers every day. The advertising revenue generated allows them to curate an eclectic mix of content, which appeals to viewers across the globe, not only in the MENA countries.
With everything from Hollywood blockbusters through to Korean drama, consumers across the Middle East simply cannot get enough of such services. Turkish series have been particularly popular for more than a decade now, for instance. And the high proportion of ex-pat workers in the region has played an influential role in ensuring the diversity of TV and movies on show. No more so than the estimated 14 million Indian nationals in the region, which explains the rise in popularity of Hindi language drama series and Bollywood movies.
Cultural Sensitivity is Crucial
However, these pan-regional suppliers are no strangers to controversy, a trend to which attention must be paid if they are to enjoy continued success. Jinn, a high school drama set in Jordan, was released amid much fanfare and hype by Netflix in 2019. The production was the content provider's first Arabic series, so big things were expected. 
Despite this, the show fell flat, as much due to poor writing and weak characters as anything else, but it also provoked outrage in Jordan and the surrounding region. A scene involving a French kiss was especially controversial, sparking a predictable backlash on social media. But the show's bad language was also deemed unacceptable by viewers in the region.
There have been countless movies edited and redacted in this region over the years, for reasons of sensitivity. Back in 2013, censors in the UAE famously cut a whopping 45 minutes worth of footage from The Wolf Of Wall Street, starring Leonardo di Caprio. Many cinema-goers were reported as leaving theatres early, as the incoherent remains of the movie had left them completely baffled.
There does appear to be a double standard around censorship of haram topics, however. Many of the same people complaining about the likes of Jinn, were quite happy to watch Game of Thrones. That particular series is famously packed full of nudity and sexual behavior. 
It's also fair to say that movies and series which feature gambling, an activity that is illegal across the Middle East, rarely cause comparable outrage. Perhaps that's linked to the plethora of online casino comparison sites which help people in territories like Kuwait, Qatar, and Saudi Arabia to find ways to wager. They explain how people in the region can utilize a VPN to register casino accounts, make use of a range of payment options and benefit from attractive welcome offers.
One area which consistently causes uproar across the Middle East, is that of homosexuality. In 2020, Pixar's family movie Onward was completely banned in many territories across the region, due to the most passing of references to lesbianism. One of the movie's female characters proclaims, "It's not easy being a new parent. My girlfriend's daughter got me pulling my hair out, okay?"
Recent Trends and the Future
The pandemic has understandably caused a recent surge in viewership of these services, as people were forced to remain in their homes for extended periods of time. Between February and April 2020, the number of subscribers to such platforms in the MENA region leaped by 58%. 
It remains to be seen whether or not such trends will continue, but market research forecasts suggest that the number of subscribers to video-on-demand suppliers could rise to 30 million by 2025.