With the 2020 Emmy Awards at Can, here are some of the highs and lows of this year's Virtual Awards show.
Worst: The monologue in front of (obviously) the impure crowd in front of Jimmy Kimmel.
We didn't need Kimmel to pull the bait-and-switch with his initial monologue to know that the "crowd" was actually there.
Worst: Presenter in person.
Some presenters featured in person, including Jennifer Aniston and Tracy Ellis Ross. Do not think that there was too much social disturbance that it quickly became stale. (We'll cheat a little bit and say that Anthony Carigan is showing as "Barry's" NoHo Hank, who was disguised as a mailman, however, was awesome.)
Best: "What are you doing during quarantine?"
Kimmel refuses to tell some of his favorite stars such as Will Arnett, Ty Burrell, Chris Harrison, Kenan Thompson and Bob Newhart how they are spending their quarantine. "Good Doctor" star Freddie Highmore joked that for him, he had more masks more Recognizable. Barrel gave the most R-rated answer: "What am I doing? what was I doing! (he's married.)
Worst: "Succession" creator Jessie Armstrong's living room.
While we applauded his "un-thankyou" for COVID-19 when he accepted the award for Best Drama Series, the creator of "Succession" Jesse Armstrong took himself seriously with a clashing pattern in his drapes, couch and carpet raised. Perhaps they should hire one of their show's set decorators for makeovers.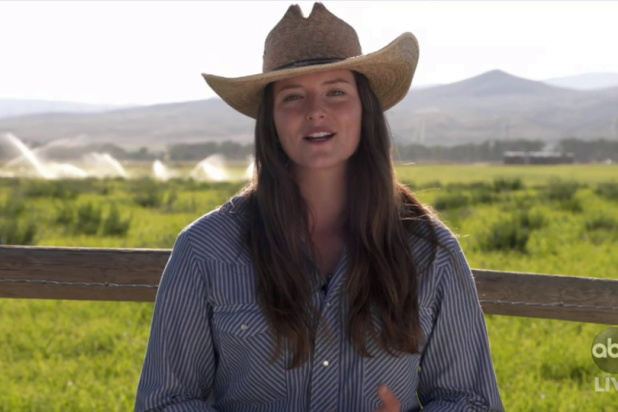 Worst: Sterling Kay. Brown tries to claim to win the drama "This is ours". We got it. Jimmy Kimmel hosted the previous award show in which the wrong winner was announced, but the path went too long. Even Brown himself admitted: "It was embarrassing." It was also for us.
Source: www.thewrap.com